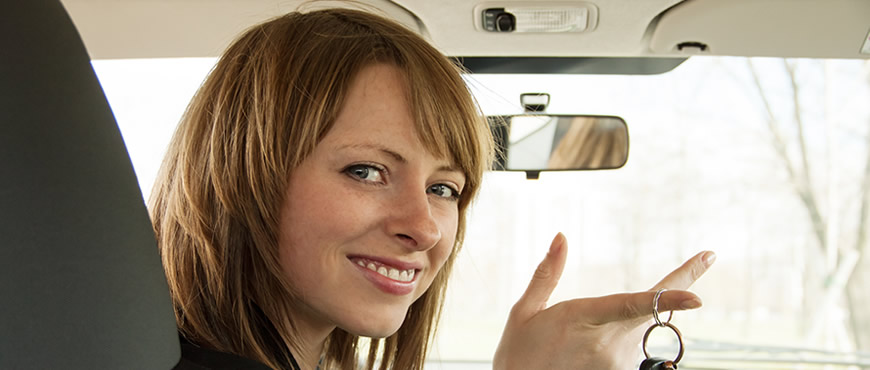 ---
Knowing how to operate a motor vehicle is an essential part of our everyday life. Today, as motor vehicles become more vital in our everyday activities, having your license to drive is an important matter and the sooner you start learning, the better! Regardless of your age or skill level.

SafeGuard Driving School offers superior classroom and in-car instructions for adults (18 years of age and older) that exceeds the program requirements of the Texas Department of Licensing and Regulation. We have patient, considerate, and highly trained instructors, who provide quality instruction for those that are nervous beginner drivers to those who need a little fine-tuning.

All new drivers between 18 to 24 years of age interested in obtaining a Texas driver's license are required to complete a 6–hour driver education course. Adults 25 or over are eligible for the 6 hour course to obtain their Driver's license.

REGISTER
---
6 Hours state approved driver education course
Take the Written DPS Driving Test
Application Assistance and Forms
We also provide lunch
For adults interested in behind the wheel training, you must have your instructional permit prior to training behind - the - wheel. You will be prepared for the basic skills necessary to pass the DPS driving test. We provide individualized plans of instruction that are designed to fit each student's personal needs. Your lessons will be scheduled at a time most convenient for your busy life-style. The number of lessons required will depend upon the type of instructional program you need.
BOOK ROAD TEST